Group: Laboratorium LAB-EL

Certyfikaty, atesty, świadectwa termometrów i innych urządzeń LAB-EL
Certificates, norms, certificates for the LAB-EL products.

LAB-EL Laboratory
Cel, zakres, procedury, polityka jakości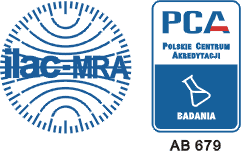 LABORATORY LAB-EL - Examination Department
Akredytowane pomiary klimatu i mikroklimatu pomieszczeń przemysłowych, magazynów, środków transportu, biur, laboratoriów itp.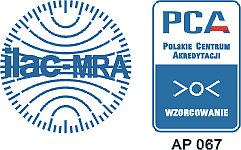 Wzorcowanie termometrów, wzorcowanie przyrządów pomiarowych
Accredited calibrating laboratory of humidity and temperature; PCA accreditation; calibration: hygrometer, thermometer; humidity, temperature

metody-wzorcowania
Wzorcowanie czujników pomiarowych, kalibracja czujników. Usługi wzorcowania czujników temperatury, wilgotności, ciśnienia - konkurencyjne ceny. Dostawa urządzeń pomiarowych. Wzór zlecenia wzorcowania. Ogólne warunki realizacji zleceń wzorcowania w LAB-EL.